Discounts available for Active Military
Three Brothers Diesel Repair LLC
Diesel Repair in San Antonio, TX
Contact Us
Three Brothers Diesel Repair LLC
|
2504 Southwest Loop 410,
San Antonio,
TX
78227
|
Diesel Repair in San Antonio, TX
When you need quality repairs for your diesel vehicle, make Three Brothers Diesel, LLC your first stop. With years of experience, we deliver outstanding service and attention to detail for every job. We offer repairs for tractors, semi-trucks, and everything in between. Our comprehensive services ensure that you're able to get back to doing things you love. Our diesel repair in San Antonio, TX, includes everything from new fuel systems and transmissions to engines and brake service. Our team is here to answer your questions and deliver friendly service. Contact us today to schedule your service.
What We Offer
All Diesel Diagnostics & Repair
Tractors
Semi Trucks
Computer diagnostics
Oil Change
Brakes
A/c
New Diesel Transmissions
New Diesel Engines
FASS Fuel Systems
Amsoil Dealer
Tune-ups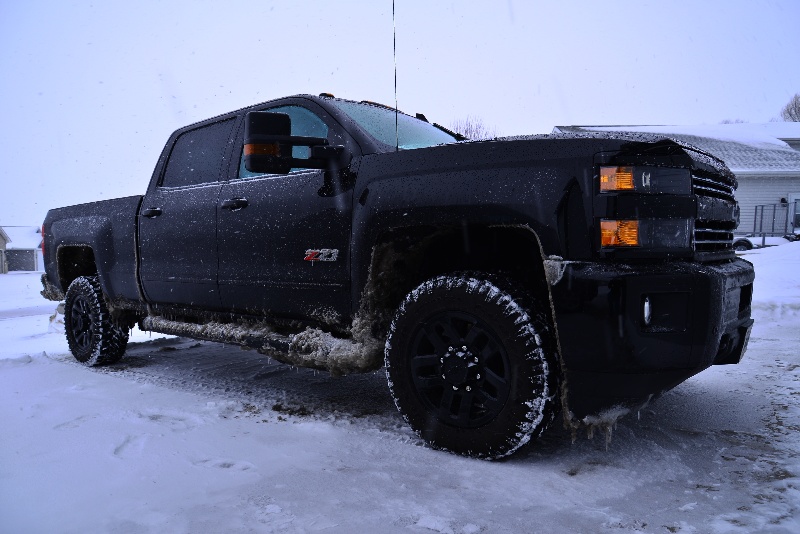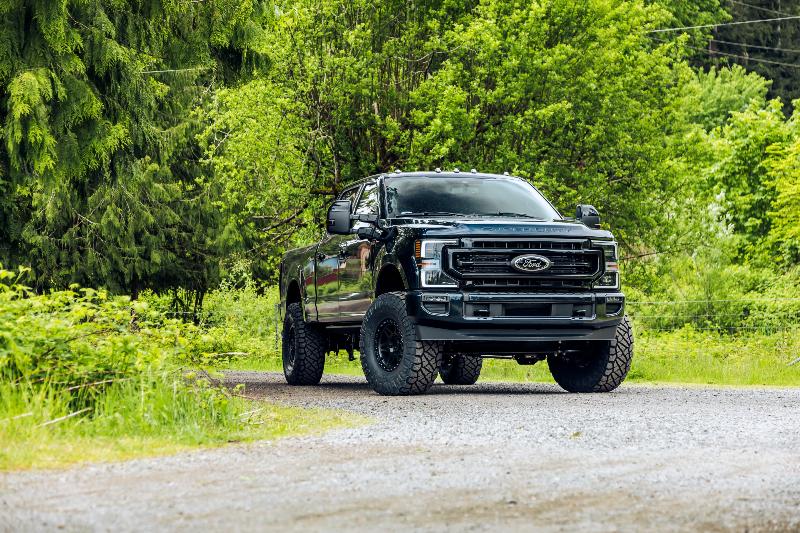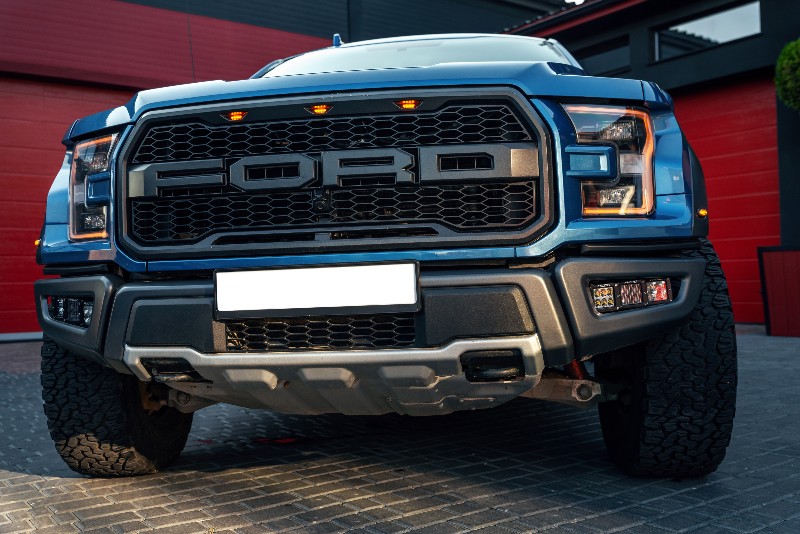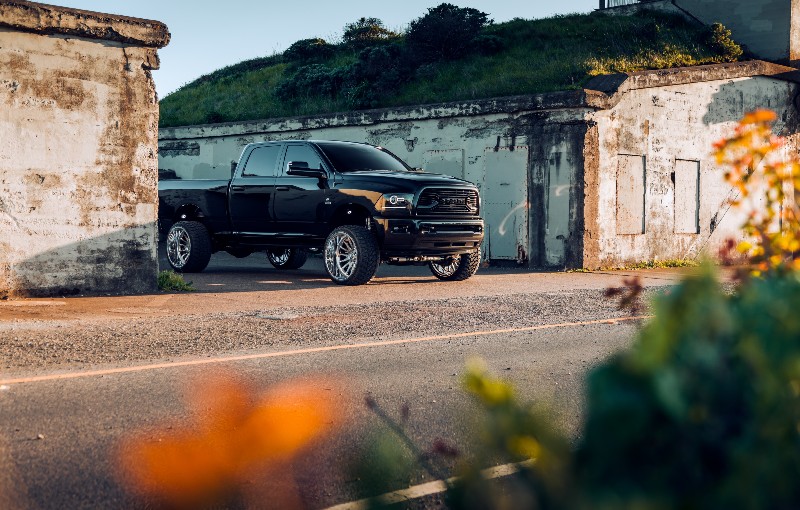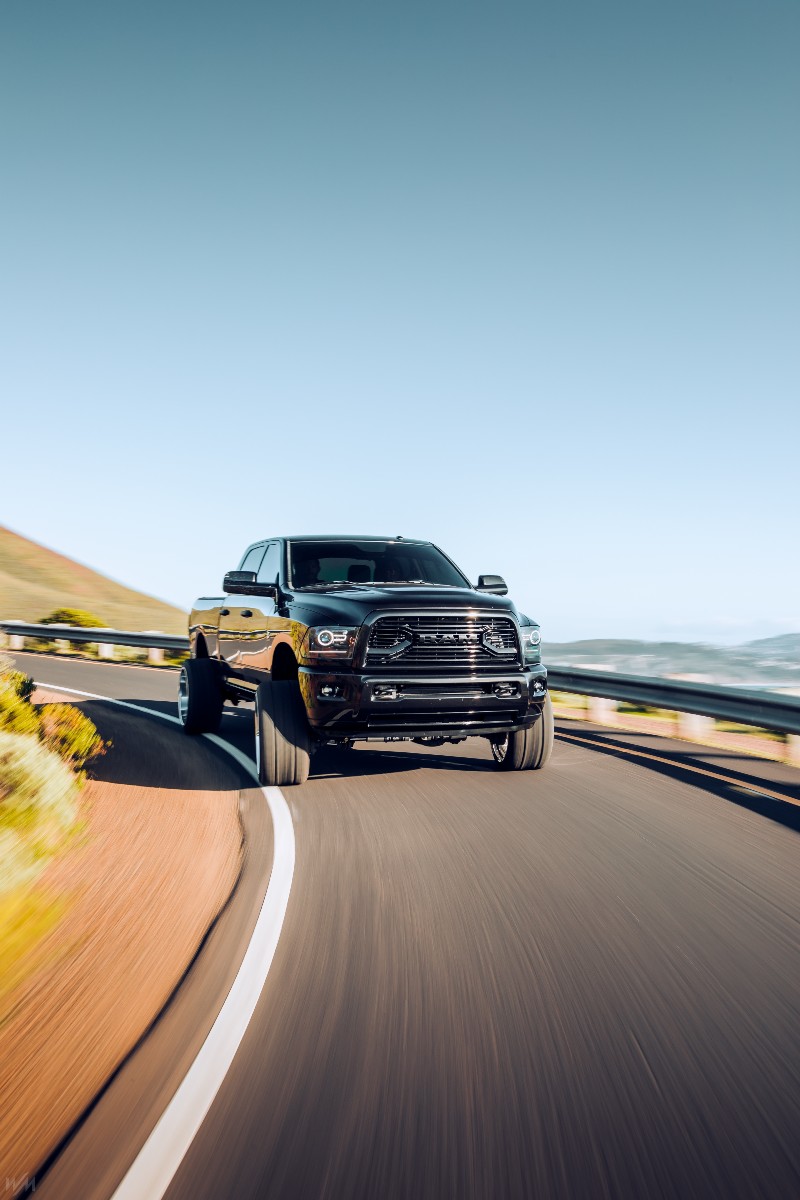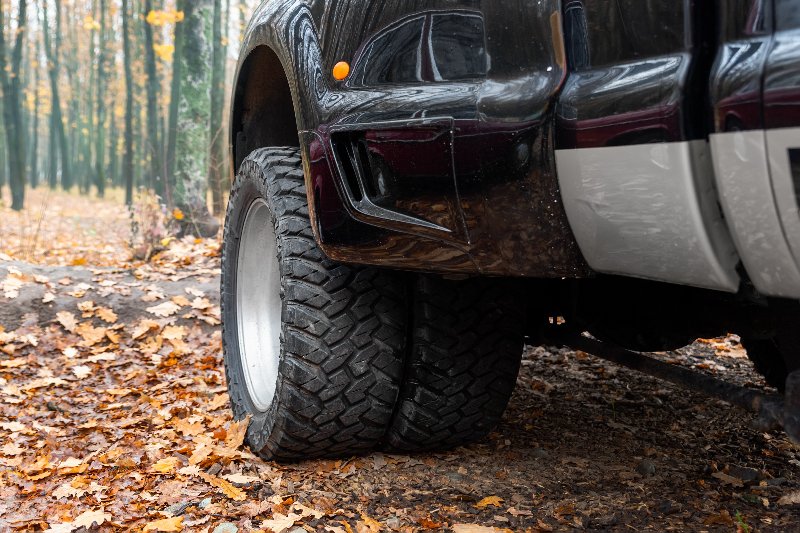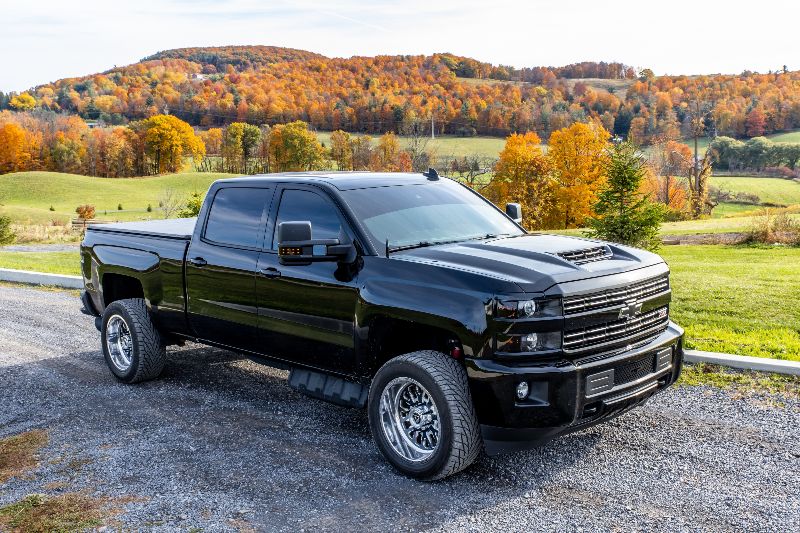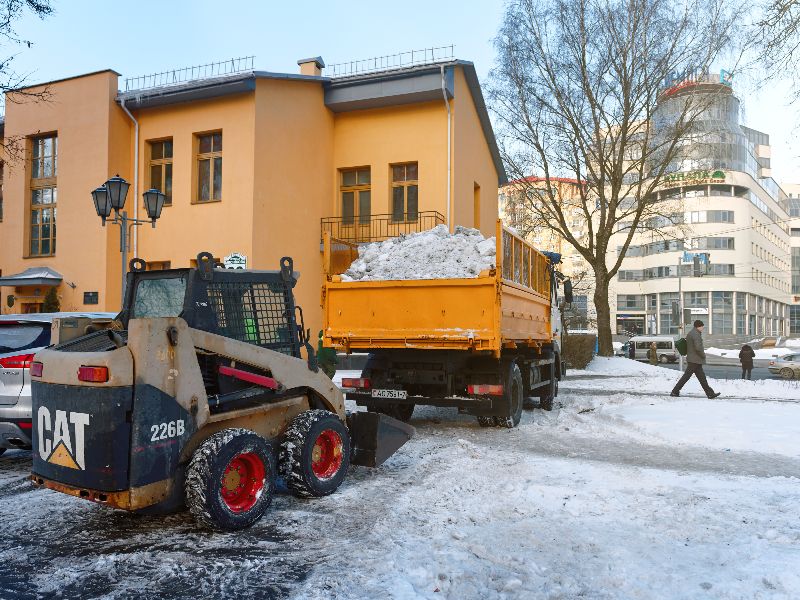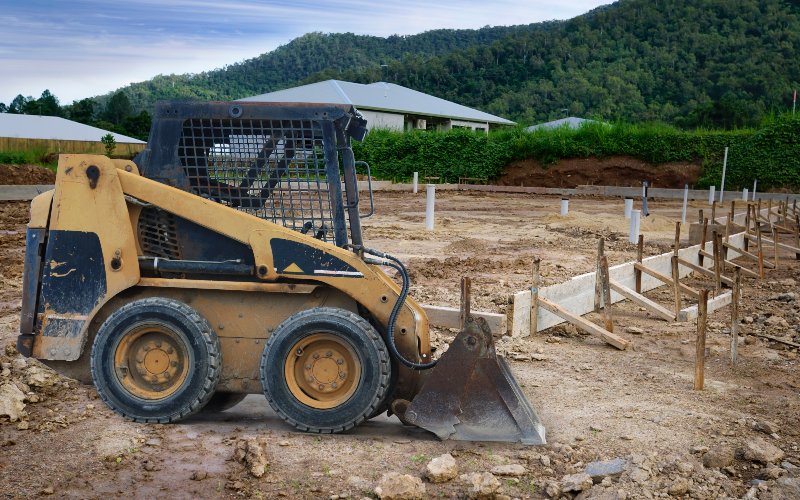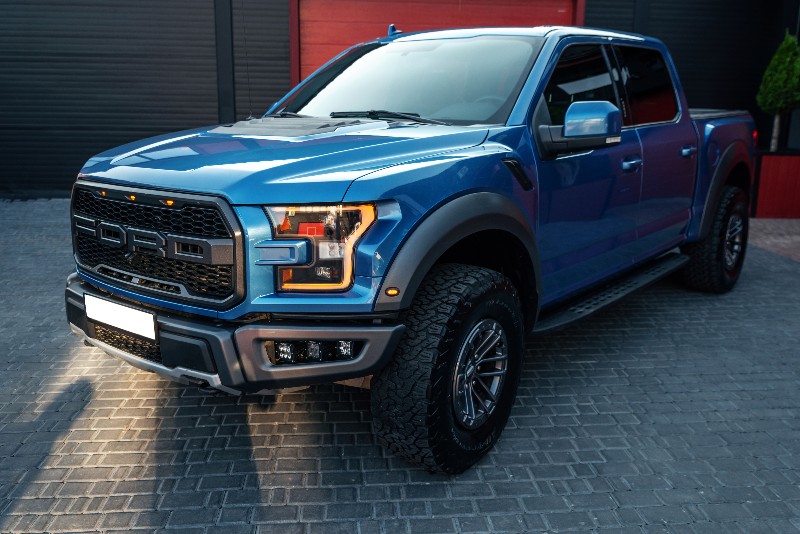 Thank you for contacting Three Brothers Diesel Repair LLC. Someone will be in touch with you as soon as possible.
There was an error submitting the form. Please try again.
Copyright ©
2023
Three Brothers Diesel Repair LLC, All rights reserved.